Balanced, complex, high quality: that's what Allvital stands for
A balanced composition and optimal composition are what make food supplements valuable.
At Allvital, we've spent two decades specializing in just that. We work on the principle of synergy in every product we develop. Each substance must complement the others for them to work optimally. For us, the ideal dosage doesn't result from a specific amount of a single substance, but from the effect it has together with the other ingredients. This is what makes every single Allvital product so harmonious and complementary.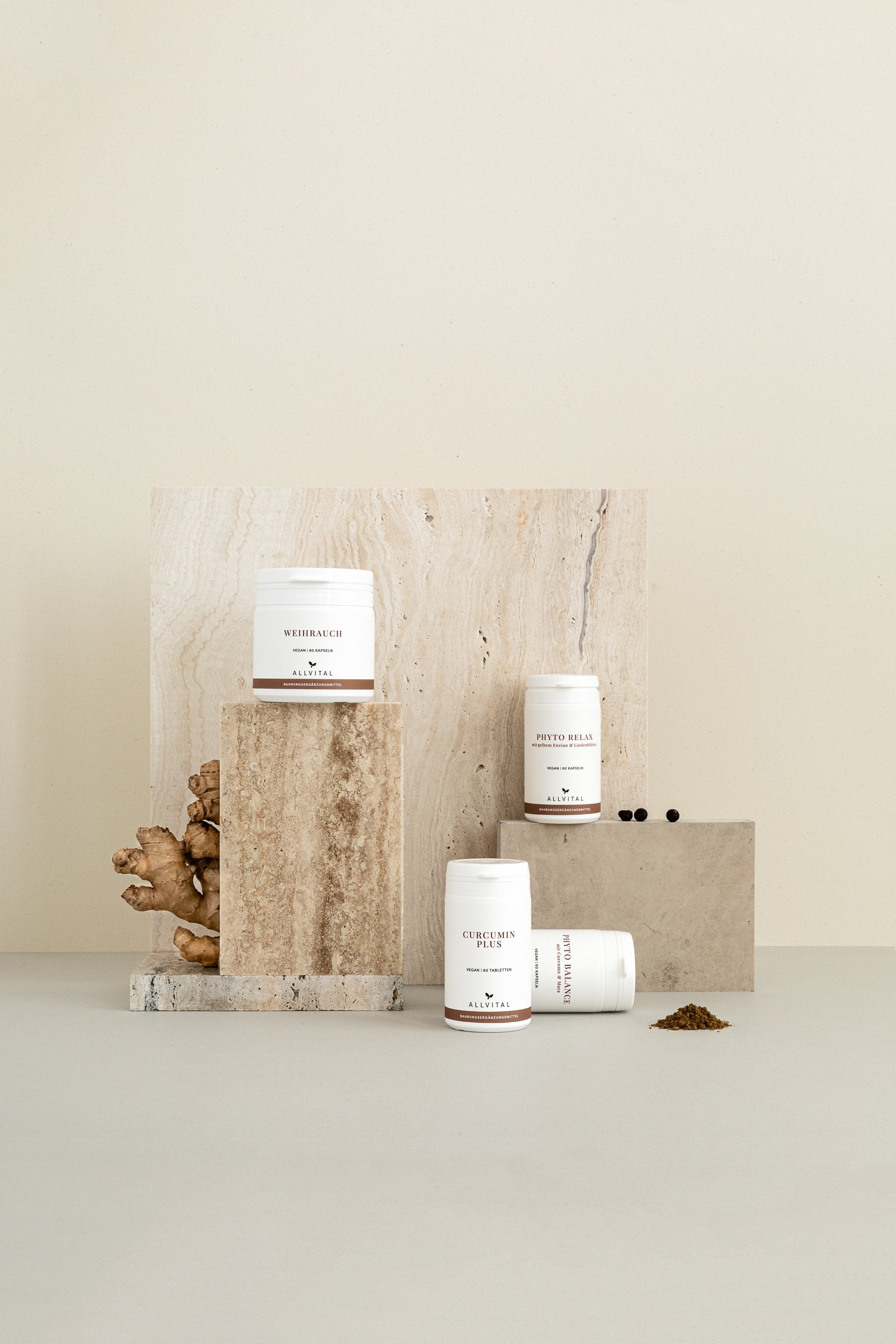 Care and know-how: it's what distinguishes our products
From the purchase of raw materials to delivery to you, all Allvital products are subject to the strictest quality standards. Our aim is to offer you products of the highest possible quality that contribute to maintaining your health. They are all developed in-house and are produced by certified companies in Germany. And, naturally, we don't use preservatives, colourings or other artificial additives. A large part of our products is vegan.
The Allvital product range is based on the Multivitamin Booster. In combination with our Vitamin C Complex and DHA plus EPA, the daily basic requirement is well covered. However, for a specific need you can easily combine all products from our range.
We recommend consulting a specialist if you are pregnant, breastfeeding or using medication.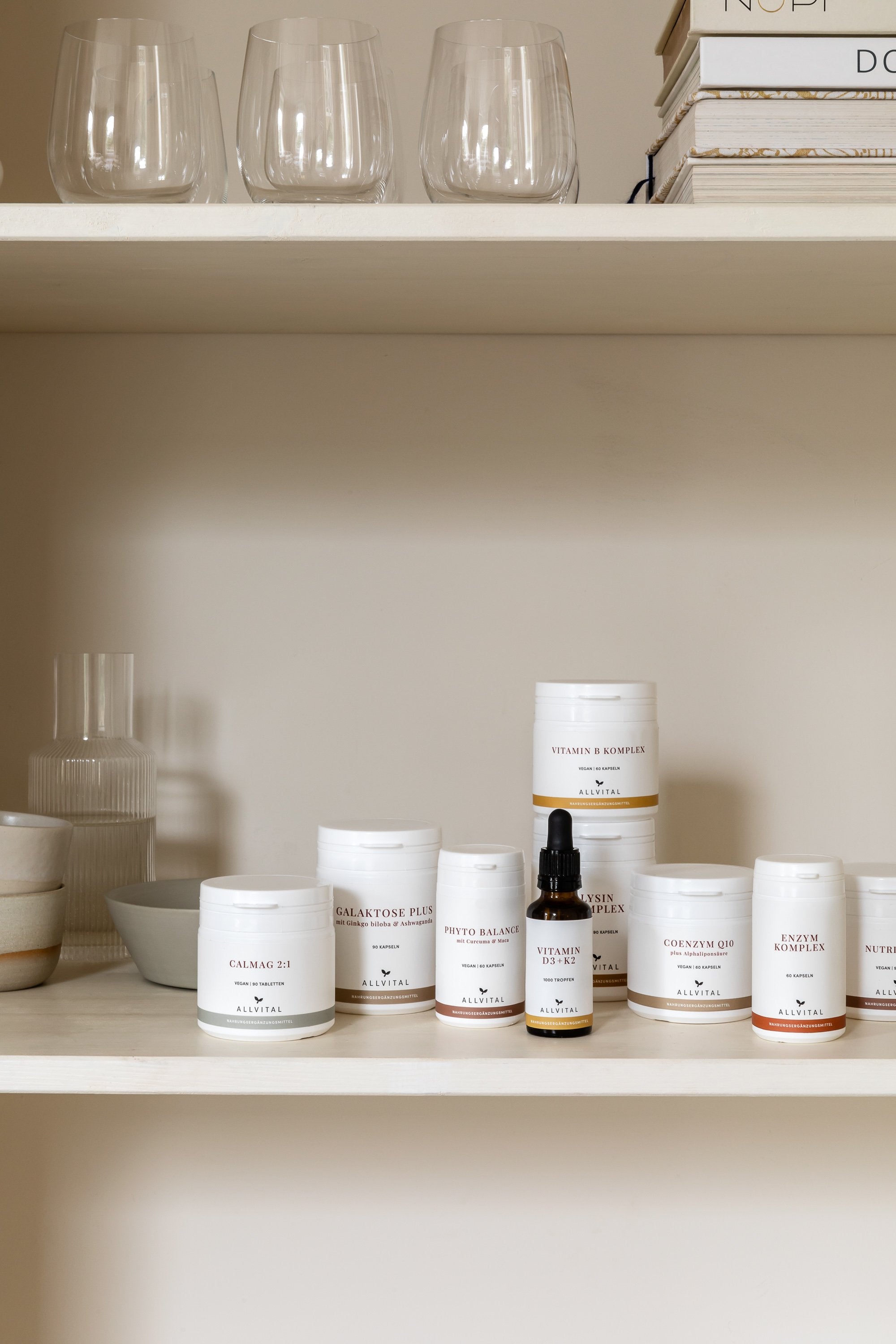 Principles of use
Vital substances of various kinds are indispensable for our organism in order to become or remain healthy. The following four principles should be observed when taking food supplements:
Composition: food supplements must have the right biochemical and biophysical properties to ensure optimal absorption and availability at the site of action.
Combination: food supplements should be properly and completely combined; preferably in the form of vital substance complexes.
Dosage: food supplements must be taken in sufficiently high doses.
Duration: food supplements should be supplied to the organism regularly and long term.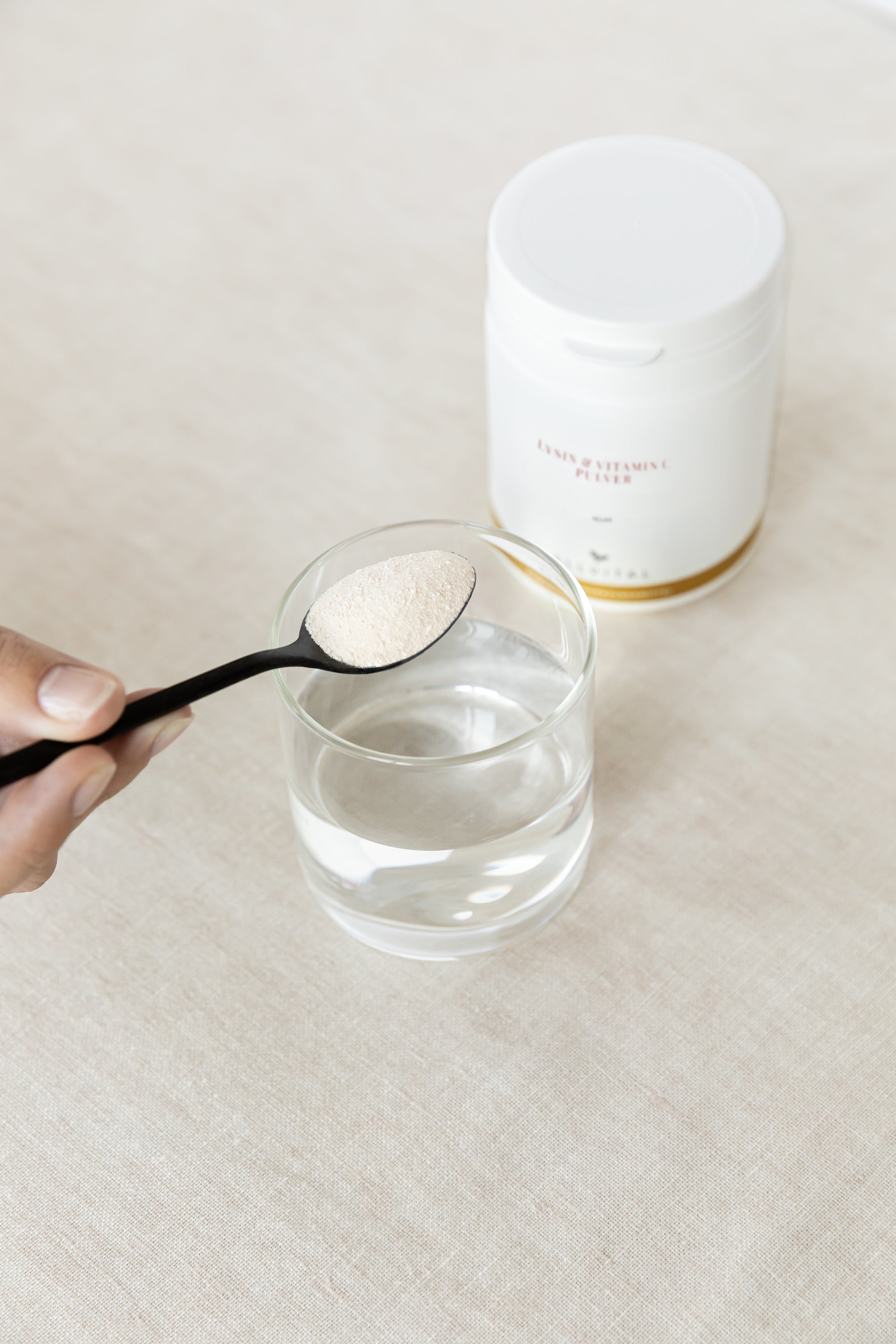 Quality, safety & environmental responsibility
Our goal is to offer products that can all be chosen without reservation. In doing so, the high standards of purity and quality are just as self-evident as the safety and efficacy of our balanced and complex formulations.
Part of our integrity is also that we guarantee the highest standards, in terms of our connections and commitment; whether it's how we make the products, how we treat each other, how we treat our suppliers or how we treat our customers.
We are also quite green. Because we believe that keeping people healthy also means being mindful of the environment. Consequently, our packaging is also chosen in this way. We use HDPE cans - easily recyclable and light. Of course, our packaging does not contain any aluminium.